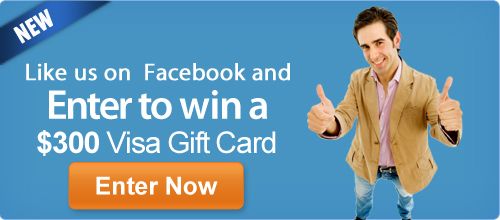 Are you on Facebook? So is Minuteman Press!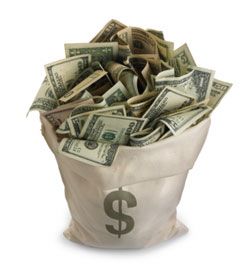 We want to give you another way to interact with us by inviting you to join our community on Facebook.
Here's all you have to do:
1) Click on the "Enter Now" button above (to log onto our Facebook page)
2) Click the "Like" button at the top of our Facebook page
3) And you're in!
It's that easy!
We'll give you $25.00 OFF your first order with us after becoming a "fan". Just mention that you "Like" us on Facebook when placing your order, and you'll automatically get $25.00 off your order!
To sweeten the invitation, we're giving away a $300.00 VISA GIFT CARD to one lucky follower when we reach our 300th "fan"!
That's a 1 in 300 chance in winning!
Only customers who "Like" us on Facebook are eligible to win. The winner will be announced on Facebook the day we reach of 300th follower. No previous purchase is required to win.
Need another reasons to join us on Facebook? We'll post weekly "Facebook ONLY" discounts and promotions available exclusively for Facebook followers. You'll save BIG on all your printing, mailing and marketing communication needs.
We look forward to seeing you on Facebook!
The Minuteman Team.