Brochures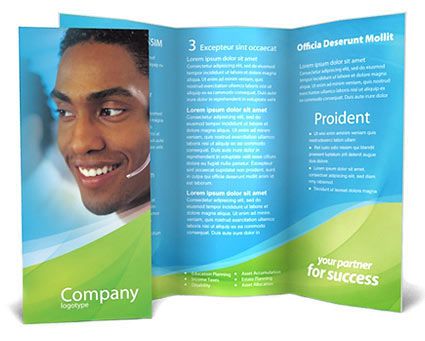 Let your brochures showcase your business.
It's true. You never get a second chance to make a first impression...and that's what your brochures do for you. Brochures can be used to build an image for your company, promote an event, update products, or hundreds of other purposes.
Your brochure tells your current and potential customers who you are, and what you can do for them. So it has to be designed and printed so the impression you give generates the most interest…and the most business… from your customers!
No matter where you are creatively (even if your brochure idea has only made it onto a napkin!)...Minuteman Press can help you. We can design and print it from start to finish. Or, if your brochure is already designed, but needs a little tweeking, we can use your art, make the changes, and finish the job right!
Whether you need 10,000 full-color, tri-fold brochures, 50 color copies, or anything in between…call Minuteman Press first.