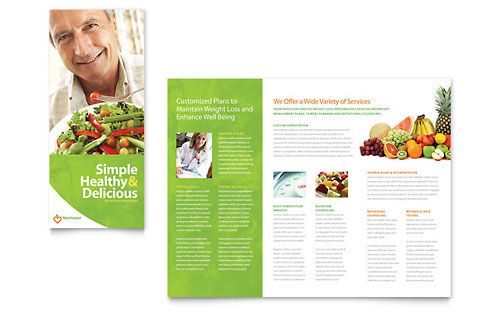 You might think that any printer in Clifton, Montclair or Northern New Jersey can handle your brochure printing. But if you want brochures that go beyond the status quo, Minuteman Press is your only option. With years of collective experience behind us, we are masters of printing brochures.
It's true. You never get a second chance to make a great first impression...and that's what your brochures do for you. A professionally designed & printed full-color brochure, is a sure-fire way to showcase your business or product. Brochures can be used to build an image for your company, promote an event, update product spec's, or for a hundred other purposes. In todays "Internet Age", a 4-color glossy brochure helps distinguish "real" companies from "wannabe's."
Next time you need to print brochures, don't settle for just another printer. Insist on Minuteman Press, and get more from your brochures.